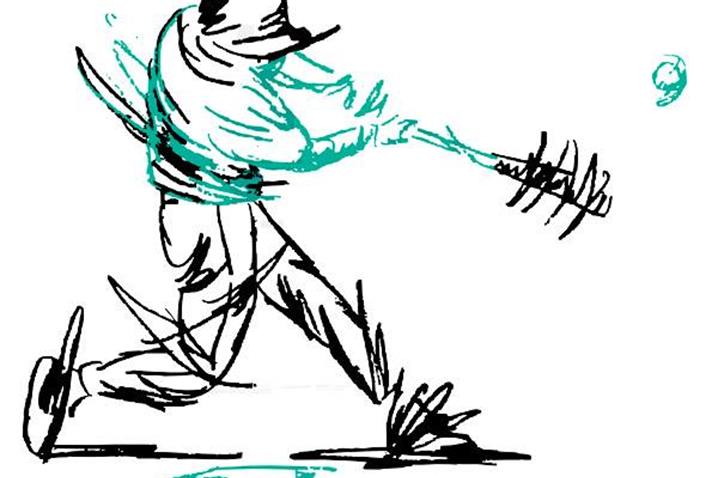 14th Kerala State Junior Baseball Championship for boys and girls will be held at N T P C ground, Harippad, near Kareelakulangara Police station, Alappuzha from 22nd to 25th October 2015. Boys matches will be held on 22nd and 23rd and girls match will on the last 2 days, i.e. on 24th and 25th October 2015.

Entries will be restricted to those districts who have completed the district championship before the state championship and upload all details in our official website including results. District are advised to complete the District Roster forms before the arrival of their team at venue along with original id proof for age verification.

Championship will be in the League cum Knock out basis for both boys and girls. Fixtures of the championship will be uploaded in our web site soon.

Shri. Sibu Shivadas, Championship Director, Kerala Baseball Association will be there at the championship venue to help you throughout the championship days along with Dr. Ansari, Organising Secretary and other members of Organising committee.

As decided, no player shall carry mobile phones or any electronic devises such as music player, i pad, tablet phones, laptops etc. All these items are banned in accommodation places and ground for players. Team managers shall make necessary arrangements ( from 7pm to 8.30pm only) for making calls / communication with the parents.