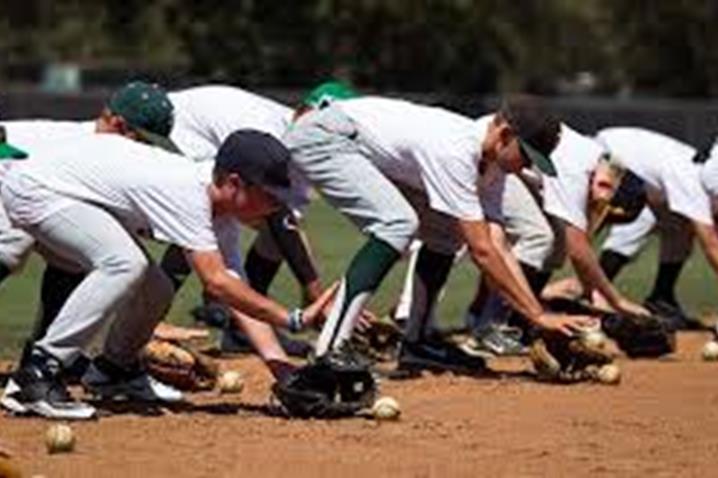 Boys and girls camp for the 25th Sub Junior National Baseball Championship for boys and girls 2016-17 which will be held at Sree Durga Vilasam H S School ground from 24th to 28th December 2016 will start at Parade Ground, Fort Kochi, Ernakulam from 9th December 2016. Players who are selected to the coaching camp shall report before noon at Fort Kochi with their Playing Kit and orginal eligibility forms (Aadhaar, Passport, voter ID, eligibility certificate from the school) which have photo, Name Date of Birth and parents name in it.

Sri. Kanakesh and Sri. Rakesh will be the coaches for the girls and boys team.

camp will be completed by 23rd morning and the selected team will move to Thrissur for the prestegious 25th Sub Junior National Championship.

Mobile phones are restricted for players, hence players shall not carry mobile phones or any other electronic items along with them.